Meet the Team
Kieron Bassett Dip PFS, Cert SMP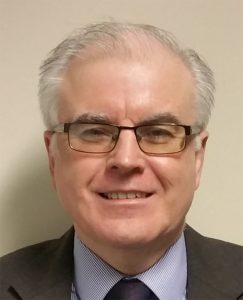 Kieron has over forty years of experience working in the financial services industry.  He started off working for banks and building societies but decided that he wanted to help the local community by offering more personalised independent advice.  Therefore in 1989 Kieron opened Kieron Bassett Financial Services in Morecambe town centre, and the business has been successfully serving clients individual financial needs from day one.  Kieron holds both the CII Diploma in Regulated Financial Planning and also the CII Certificate in Advanced Mortgage advice.  He is a member of a local book club and quiz team, and enjoys spending his spare time with his family.  Kieron follows Morecambe Football Club and also plays football every week.
Jason Hinde FPFS, Cert SMP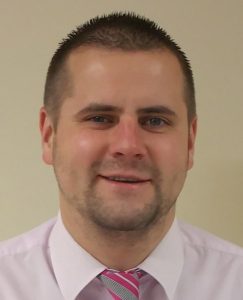 Jason joined the team in 2006 and became an Independent Financial Adviser very early in his career.  He gained the necessary qualifications to become the first Chartered Independent Financial Planner in the firm and he is a Fellow of the Personal Finance Society.  Jason writes articles for the local newspapers and prides himself on keeping up to date with all current changes in the financial services market.  He enjoys socialising, spending time with his family and dining out locally.
Pam Milligan
Pam started working for Kieron in 1997 as an administrator, playing a big part in laying the ground work for what Kieron Bassett Financial Services is today.  She came up with lots of ideas while the business was still fairly young, and created some of the systems we still use on a daily basis.  In 2006 Pam was motivated to complete a training course in Sage accounts and has since gradually moved from being an administrator to her current accounts manager role.  Pam enjoys spending time socialising with friends and family, reading and going on lots of holidays exploring many different places over the world.
Jenny Croskery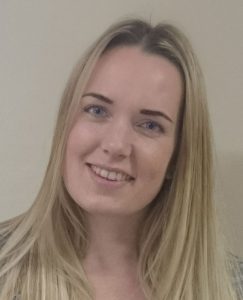 Jenny joined the team in 2005 and as the most experienced member of staff she knows most existing clients by name.  Jenny has extensive knowledge of the general insurance and mortgage market, and plays an important role in training other staff members.  She enjoys walking her dog Henry, socialising and is an avid football follower.
Sammy McCann BSc (Hons), Cert CII (MP)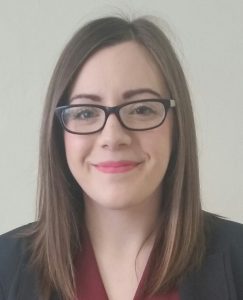 Sammy joined us in 2012 after graduating from Lancaster University.  She holds the CII Certificate in Mortgage advice and a qualification in financial protection.  Sammy also writes articles for the local newspapers and advises new mortgage clients.  She enjoys socialising, cooking and going to the gym.
Daniel Brown BSc (Hons), Cert SMP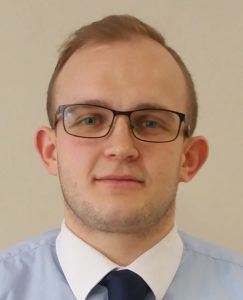 Daniel joined in 2015 after graduating from Lancaster University.  He holds the CII Certificate in Advanced Mortgage Advice and a qualification in financial protection.  Daniel currently advises mortgage clients, and is keen to become an Independent Financial Adviser in the future.  He writes articles regularly for the local newspapers and enjoys keeping fit and watching TV and films in his spare time.
Tiffany Hanna BA (Hons)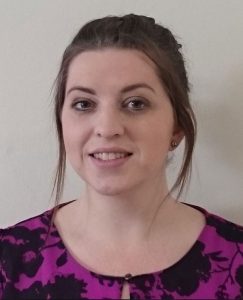 Tiffany joined us in 2017 after gaining a First Class Honours Degree from the University of Cumbria. Tiffany currently deals with most of the general insurance within the business, and is working towards becoming a mortgage adviser in the future. Outside of work she enjoys camping, socialising and cooking.